Your special events are our special events!
Birthdays, meetings, gamedays, rehearsals, holiday parties, and more. Whatever you have in mind, we can make it happen!
A manager will review your request and get back to you with confirmation.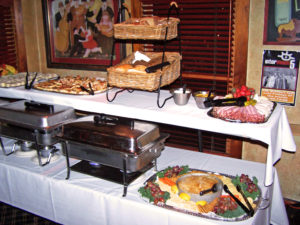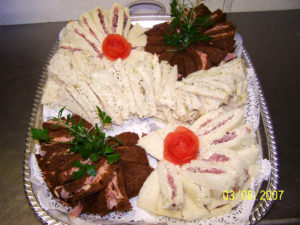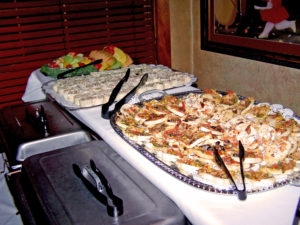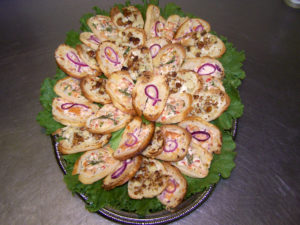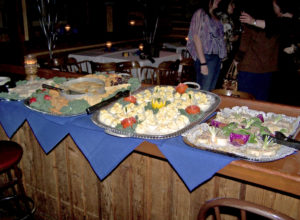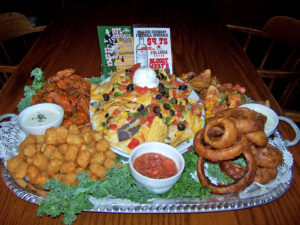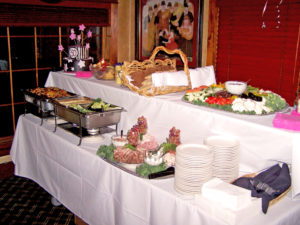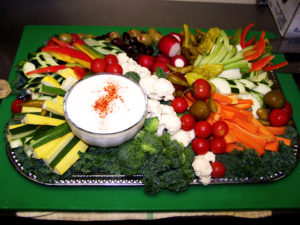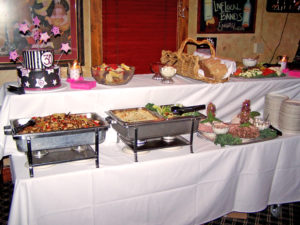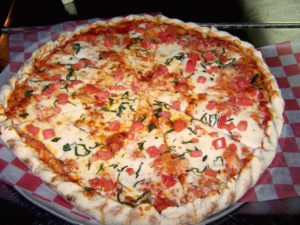 We would love to host your next event! Take a look at our reservations page for a description of the spots available, and then call or use the form above to book your event. 
Already have a spot in mind, and just need the food and staff to make it a party? Take it up a notch with one of our awesome off-premises catering options! Use the form or give us a call to tell us what you're thinking, and don't forget to ask about the Buffalo Gap Food Trailer!