book your table or private event
Reservations are available for parties of 6 or more. A manager will review your request and call to confirm your reservation.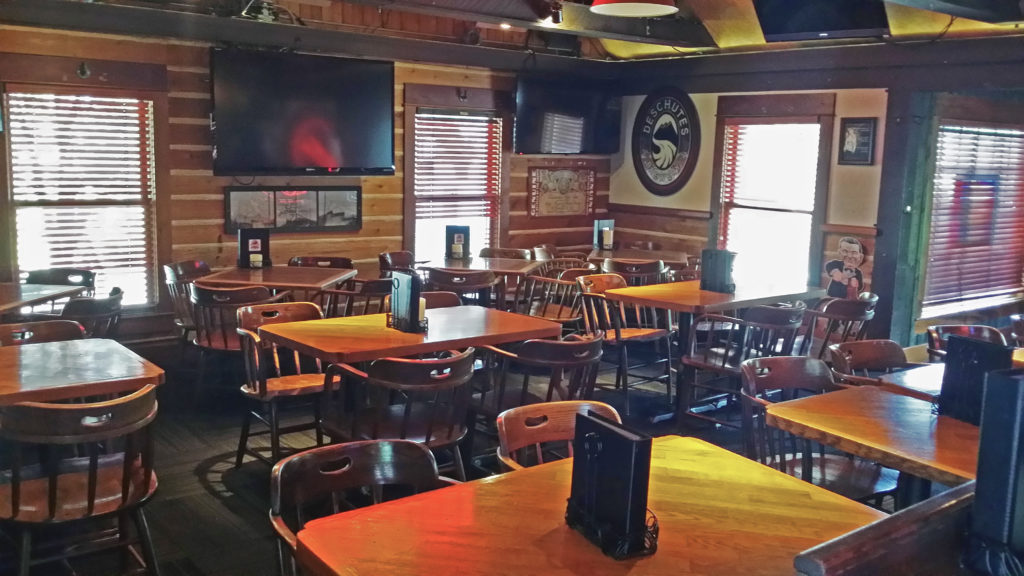 Tons of space, sound hookups and tv's for presentations and slideshows, and a separate bar make this the perfect spot for your birthday party, meeting, or holiday celebration! Family friendly for special events. Available for large parties and private booking only.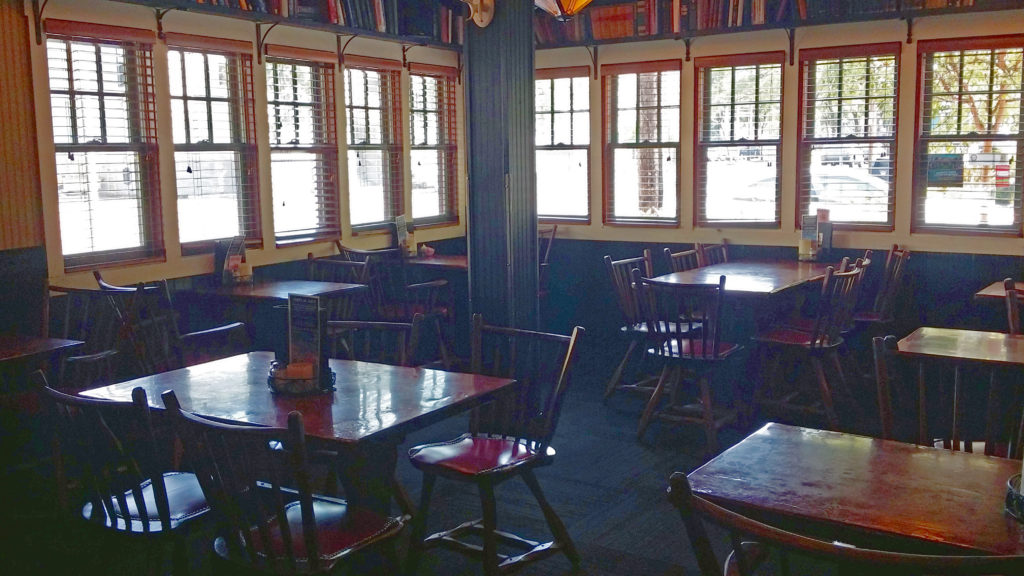 The front room is quiet, cozy, and easily accessible for your small group get together's and parties up to 25. Family-friendly!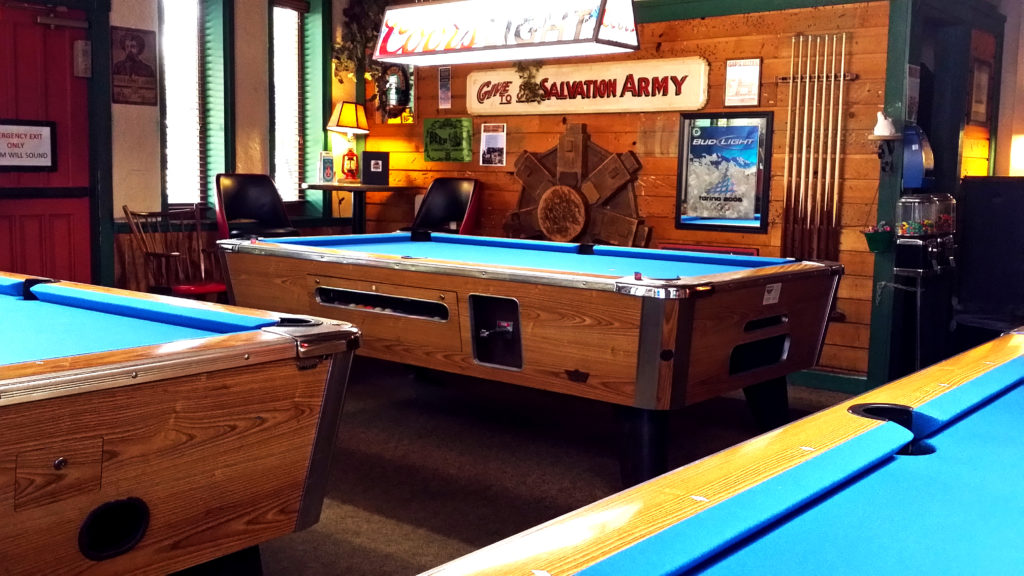 Pool tables and room to mingle make the Game Room an awesome spot to host your casual parties, hang out for happy hour and cocktails, and unwind without the kids. 21-and-up.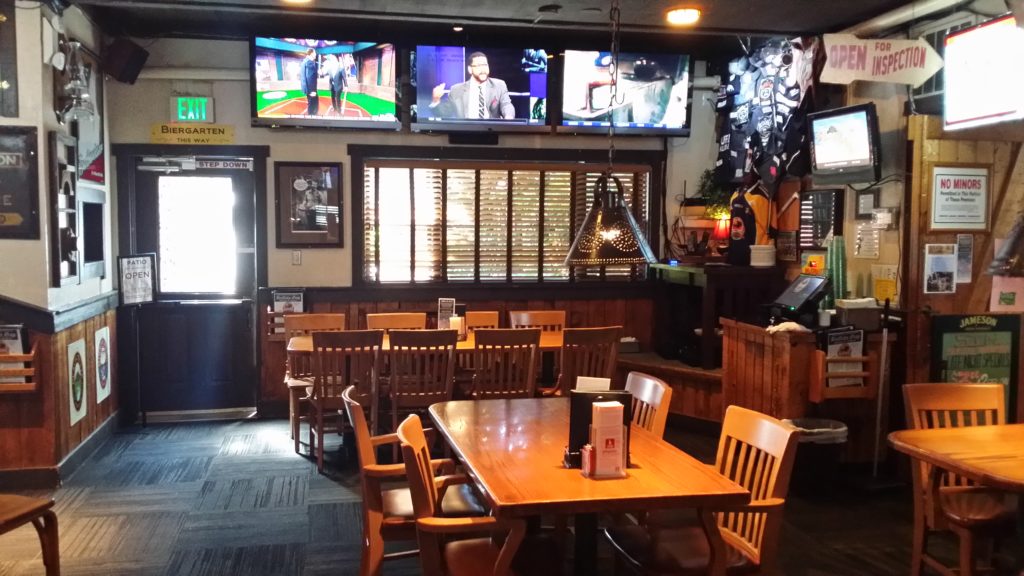 A big space with TV's and plenty of seating make this a great spot for a meal with the whole family, any time open to close.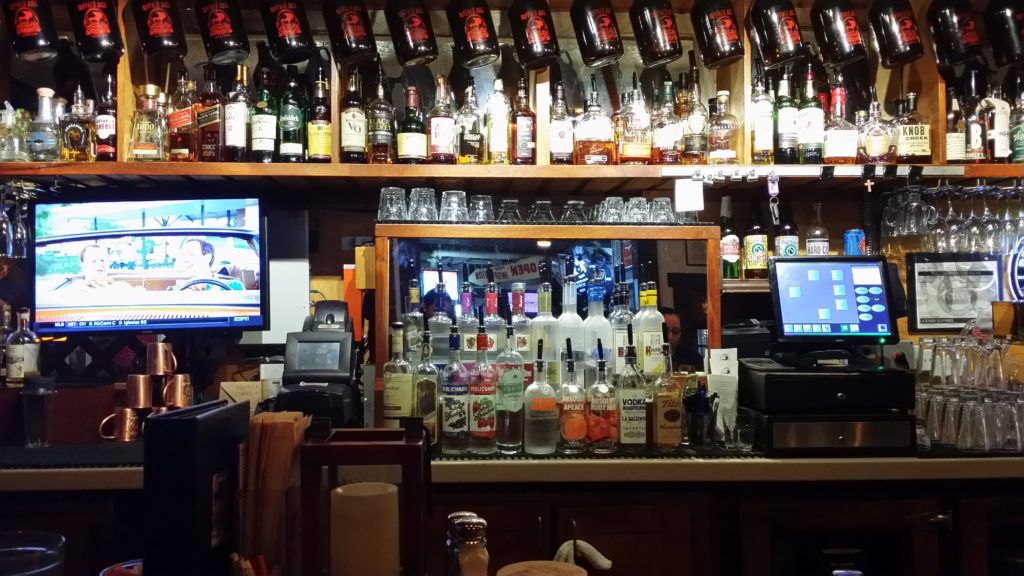 Cozy booths, a few TV's, and great people watching! A great area for a quick bite, happy hour with a few friends, or a long, slow date night. 21-and-up.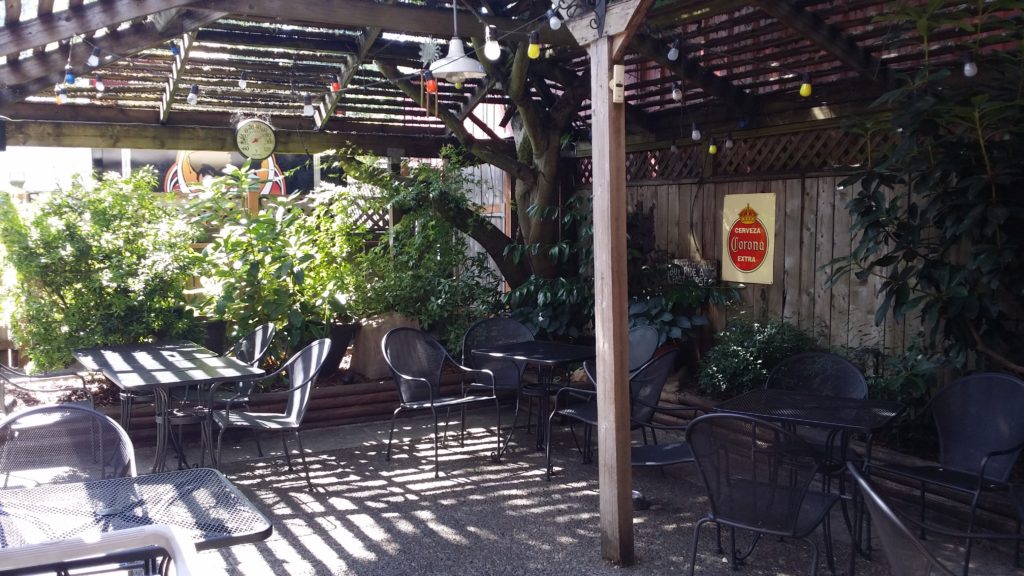 There's no better place to enjoy the summer sun than our fabulous patio with a good brew and some good friends! Available on a first-come, first-served basis.